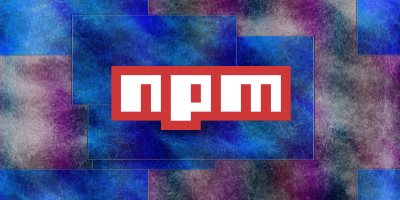 npm for beginners
Do you manage your project dependencies efficiently and do you know how to use npm properly?
Chat
Oh, the operator is not available. Leave us your comments. We will answer all your questions as soon as possible.
Anonymous
the infinteis -3/15 so 1triition / infinet
Anonymous
<a href="https://inspirum.pl "
Anonymous
[url]https://inspirum.pl[/url]