Register to Better Coder! It's free.
Enjoy the premium features and succeed at every job interview.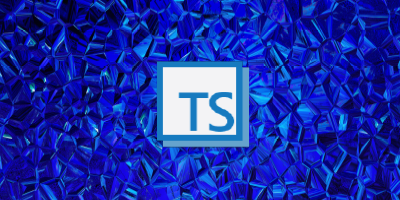 TypeScript for beginners
Every front-end developer should know TypeScript. It is designed for development of large and maintainable applications
Chat
Oh, the operator is not available. Leave us your comments. We will answer all your questions as soon as possible.
Anonymous
the infinteis -3/15 so 1triition / infinet
Anonymous
<a href="https://inspirum.pl "
Anonymous
[url]https://inspirum.pl[/url]