Register to Better Coder! It's free.
Enjoy the premium features and succeed at every job interview.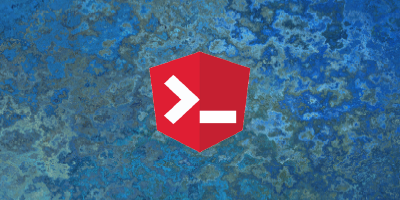 Angular CLI for beginners
Mastering Angular CLI will help you to be more productive when you are developing Angular applications.
Chat
Oh, the operator is not available. Leave us your comments. We will answer all your questions as soon as possible.
Anonymous
<a href="https://inspirum.pl "
Anonymous
[url]https://inspirum.pl[/url]