Have you failed a job interview?
Send us your job interview questions and get correct answers.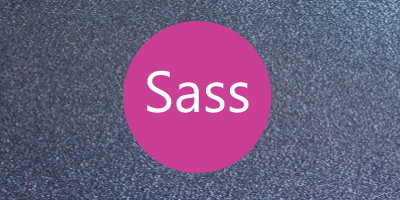 Sass for beginners
Knowing Sass and styling your web application with Sass will make you way more productive.
Chat
Oh, the operator is not available. Leave us your comments. We will answer all your questions as soon as possible.
Anonymous
Describe a time when you were able to improve upon the design that was originally suggested.
Anonymous
"What kind of tech projects do you work on in your spare time?"
Anonymous
I meant answer for this question.
Anonymous
Could you add this question?
Jan
Getting closer, posts can now be added, edited, deleted.
Jan
The new version with channels had just been released. We will soon move all chats from Slack here.